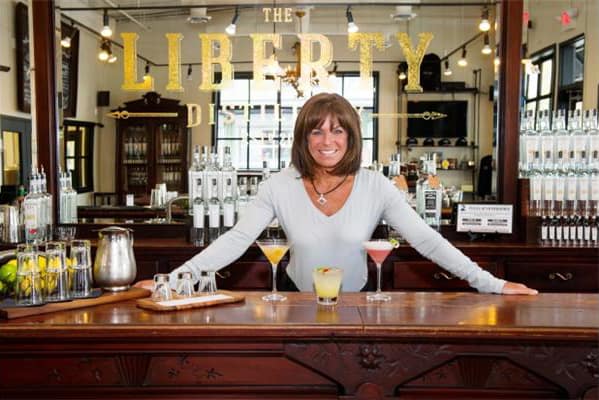 Wave of Micro-Distilleries Oening Across B.C. as Laws Loosen and Demand for Local Liquor Leaps
04.24.2014
Across the province, handcrafted vodka, gin and other specialty spirits are helping to quench British Columbians' increasing thirst for more local products. Craft distilling in B.C. refers to products that use 100 per cent B.C. agricultural inputs and are fermented and distilled on site.
There are now 18 distilleries turning out signature spirits to a welcoming crowd of cocktail lovers. B.C.'s oldest operating small-batch distiller is Okanagan Spirits in Vernon and Kelowna, which began in 2003 — but most of these booze businesses began just in the last year or so.
"I think people are really ready for it," said Lisa Simpson, director of operations and co-founder of Liberty Distillery on Granville Island.
Read the enitre article here www.theprovince.com