Hand Crafted. Traditional Spirits.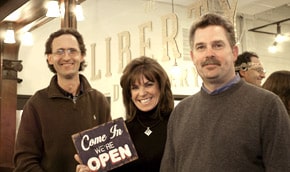 WHO WE ARE
---
Since opening in 2013, The Liberty Distillery on Granville Island has been offering Vancouver's first hand-crafted, truly artisanal premium spirits made from 100% organic BC grain. Authenticity, quality & heritage are the heart of The Liberty Distillery's philosophy and it shows in our spirits.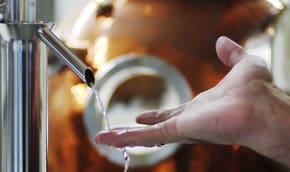 HAND CRAFTED
---
We wish to celebrate and pay homage to our ancestral roots, so our spirits are fermented and distilled onsite following exacting recipes. We complete every step of the process right here on Granville Island – from organic grain to glass! Spirit production is an art form that requires time honored experience, knowledge & care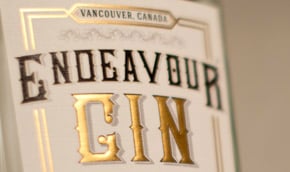 OUR SPIRITS
---
Our spirits are crafted by hand from only the finest organic BC grown grains and raw materials. We perfect each batch by meticulously controlling every step – from the on-site fermentation of our selected organic grains to the triple distillation process in our handmade copper stills.